Who We Are
Liat is the co-founder of LaCura which is where a collection of essential oil blends are blended and sold that she created, after researching the effects of the compounds in each and every oil, and how it affects the body physically and emotionally. Today, Liat and the LaCura experts, with a collective of 20+ years in the health industry, devote their time to helping educate and inspire people to take back and rebalance their health by incorporating the simple, potent practice of essential oils into their lives.

LaCura sources their ingredients from only certified, pure, organic, therapeutic grade - high quality plants, without contaminants. Every product and mixture is evaluated for the right potency and the optimal combination between the oil based on EBR (evidence based research).
Our Mission
"In order for the oils to be therapeutic, they need to be pure, high quality, for maximum potency." OIls that are not top quality give essential oils a bad reputation for healing, and we pride ourselves in top quality. Our mission is to improve your wellbeing and support the body's innate ability to heal itself using essential oils from nature.
"I am seeking a better way (functional medicine approach, and essential oils) to help my patients and clients resolve their health and wellness challenges." — Liat
Introducing Co-Founder, Liat Chiprut
At just 7 years old, Liat wanted to be a doctor so she could save the world.

She went on to become a licensed pharmacist, St. John's University, and worked as a retail and consultant pharmacist, as well as a pharmacy director. She advised patients about their medication, oversaw its administration, drug interactions, and verified that medications prescribed were not harmful to their well-being.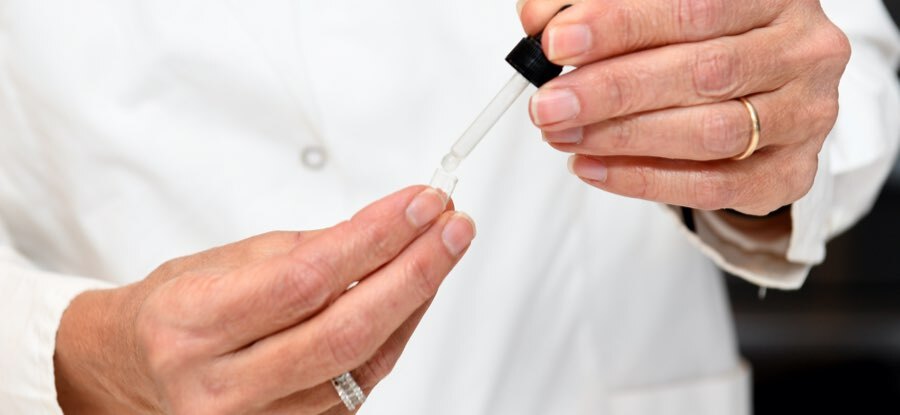 Once she realized that she was not helping people heal the root cause of their disease, she became a certified Functional Medicine Practitioner, opened her clinic in 2017 and became dedicated to spreading awareness about lifestyle interventions and the root causes of chronic diseases.

The Functional Medicine model is an individualized, patient-centered, science-based approach which addresses the underlying causes of disease and promotes optimal wellness. It requires a detailed understanding of each patient's genetic, biochemical, and lifestyle factors and leverages that data to direct personalized treatment plans that lead to improved patient outcomes.

Hundreds of clients are seen in her clinic and continue to achieve natural healing from chronic diseases that conventional medicine has no answer. Her continuous research in advanced nutrition, essential oils, and dietary changes, along with her experience as a pharmacist, continue to help those that seek her expertise.
"Liat researched my condition in depth and created a program for me that included essential oils, a new dietary lifestyle and supplements, and my thyroid antibodies were reduced dramatically. The doctors had told me that the only thing that can be done is monitor and increase the dosage of my meds. My hashimotos is in remission. I highly recommend her if you need to look into the source of your illness." — Laura, Tenafly, NJ
Liat played division one tennis at the University of Hawaii for 4 years, and is currently a professional tennis instructor, working with athletes of all levels. She is well known in her community as the go to person when it comes to well being and functional medicine.

Liat has been leading informative sessions, lectures and workshops regularly, at many yoga centers and wellness groups.. She appeals to many age groups, from the young generation who are looking to lead a healthier life, to men and women looking to change their lifestyle. The participants are eager to learn about essential oil healing properties, and their questions range from "how do you treat chronic back pain" to "my partner has headaches that do not go away, I don't want him on medication long term", and "what is the difference between LaCura oils and oils at retail wellness stores". Liat's dream is coming true of saving the world one patient at a time!

Liat and her husband Nisim, and their 4 children live in Tenafly, NJ where she enjoys playing tennis, going hiking and exploring the lakes in the area on the weekends, as well as maintaining optimum health by practicing yoga and meditation.